Today's post will be all about Top Ten Characters in 2011. I have chosen to do my top ten Heroines from 2011 books I have read. I will supply a picture and a quote for that certain heroine. Note the images I find will be from Google images and I take no create for making them. Most of the images will just be book covers but a few won't. Basically there just the images I feel represent the character well same with how I did it with the Book Boyfriends post. Here are my top ten Heroines from 2011.
10. Donna Underwood from The Iron Witch by Karen Mahoney
"I don't think I believe in angels, that's all. And if you were one, that would mean I'd have to re-evaluate my beliefs. I'm not quite ready to do that."-Donna Underwood
9. Zoey Redbird from Tempted by P.C Cast & Kristen Cast
"As your girlfriend, you've just p***** me off. As your High Priestess, you've just insulted me. And as someone with a working brain, you've made me wonder if you've lost every bit of your sense."-Zoey Redbird
8. Lissa Dragomir from Last Sacrifice by Richelle Mead
"I just wish I could have all this and stand up to her a little. Rose would."-Lissa Dragomir
7. Eve Rosser from Bite Club by Rachel Caine
"He lives in a hole in the ground, dresses funny, and occasionally eats his assistants. Define crazy."-Eve Rosser
6. Maya Delaney from The Gathering by Kelley Armstrong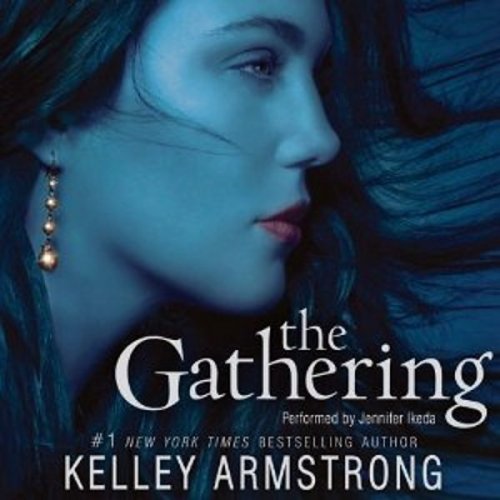 "No? Cool. Cause I've decided to skip the paw print. I'm thinking of a tramp stamp with flames that says 'Hot in Here.' No wait. Arrows. For directionally challenged guys"-Maya Delaney
5. Kaylee Cavanaugh from If I Die by Rachel Vincent
"That's because Tod never brings anything but death and bad advice,"-Kaylee Cavanaugh
4. Ellie Monroe from Angelfire by Courtney Allison Moulton
"I have a ninja sitting shotgun. Of course, I'm tense."-Ellie Monroe
3. Sydney Sage from Bloodlines by Richelle Mead
"At least I take action. You? You let the world go by
without you. You have no spine. You don't fight back."-Sydney Sage
2. Claire Danvers from Bite Club by Rachel Caine
"And before you ask, no, you're not driving, Myrnin. I remember the last time.You were the only one one the road, and the mailbox actually didn't leap out in front of you. No arguments. You sit in the back, too."-Claire Danvers
1. Rose Hathaway from Last Sacrifice by Richelle Mead
"The only thing better than imagining Dimitri carrying me in his arms was imagining him shirtless while carrying me in his arms."-Rose Hathaway
So there you have it! These are my top ten Heroines. I choose these ladies because they each represent being a Heroine in there own ways. Any of the Heroines I chose the ones you would have chosen? Let me know in the comments your top ten heroines.